Ameriglobe Ventures LLC is an import /export company specialized in international procurements and technical services with over 20 years of business and trading experience into various markets of the world. The objectives of the company is promoting and forging mutual international business and trading pacts with companies, governmental agencies as well as individuals in the Americas, Africa, Asia and the Far East, Europe and the Caribbean
Our overall mission is to create an international procurement links, marketing and technical services of higher class to our clients.
OUR MISSION
Reliable services you can count on for international sourcing of quality products and services.

Reliable exports and imports handling of products expedient delivery'

State of the arts costumer satisfaction for our clients, manufacturers and producers.
COMMODITIES INCLUDES:
WOOD PRODUCTS:
Tropical Hardwood (mostly redwood) from West Africa.

Sawn timber to buyers specifications.
INTERNATIONAL PROCUREMENT & TECHNICAL SERVICES.
CLEANING SERVICES
COMMITMENT
With over 20 years of import and export experience including technical services to our clients and competitive prices, Ameriglobe Ventures LLC is committed to maintain the good relationship with our suppliers and clients and provide quality products and services at competitive and acceptable prices.
The CEO & Founder Daniel Ohene. Djan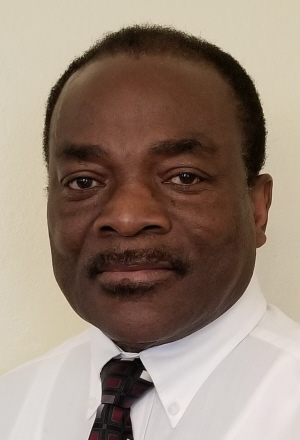 Daniel was the Procurement Manager for Darpoh International, an Import/Export Company in Liberia that supplied transformers for the National Electricity Company. We were Importers of Sugar for the Coca Cola Company and the Beer Brewery. We also supplied the bakery community with Imported Robin Hood Flour from Canada and another Brand from Holland until the war brought our operations to a sad end.
Daniel moved to Ghana as the Resident and Procurement Manager for MB-TRADING, a German Company Registered in Liberia, supplying trucks ,equipment and spare parts to the mining and timber companies in Ghana. Daniel also exported logs and sawn timber, coffee and cashew from Ghana to Germany and India.
389 Prospect St 3rd Floor Pawtucket RI 02860 USA